Jurnal Aplikasi Multidisiplinari Filsafat dan Sains (JAMFAS) is a
multidisciplinary research journal with a wide application especially 
related to the connections between Philosophy and Sciences.
e-issn: (In Progress)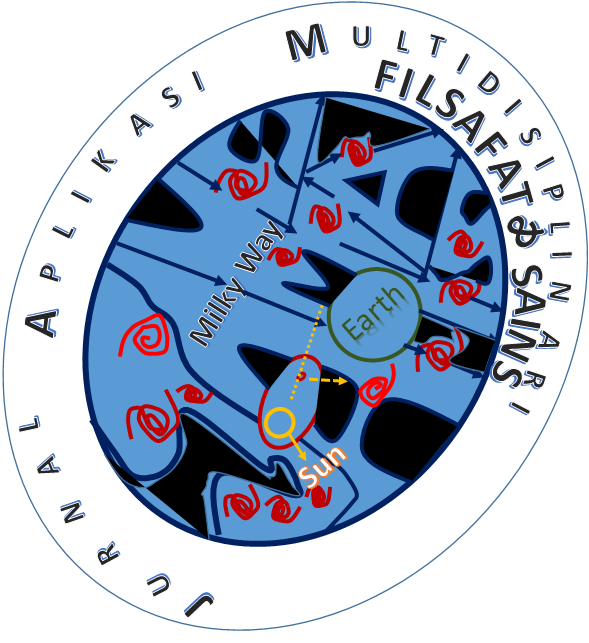 JAMFAS adalah jurnal riset multidisipinari dengan aplikasi yang luas khususnya berhubungan dengan filosofi dan sains.
The quality of Editor-in-Chief of JAMFAS:
Journal's Index relationships:





For your information:
Impact Factor (IF) is issued annually from
                                          Web of Science (Thomson Reuter)
and it will be recorded by

SCOPUS

as well. 
Vol 1, No 1 (2015): Creator versus Creations