Sari, Ayu Intan, Program Studi Peternakan, Fakultas Pertanian, Universitas Sebelas Maret Jl. Ir. Sutami 36A Surakarta 57126, Indonesia
 Template Jurnal Agrilan :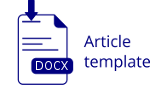 Agrilan : Jurnal Agribisnis Kepulauan index by :
Connect with your Academic Account: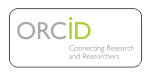 Plagiarism Chek by :


Reference Management Tools :

Assosiation With :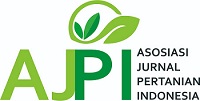 This work is licensed under a Creative Commons Attribution-NonCommercial-ShareAlike 4.0 International License.